Zero emissions: for a greener planet

Sustainable ICT is our priority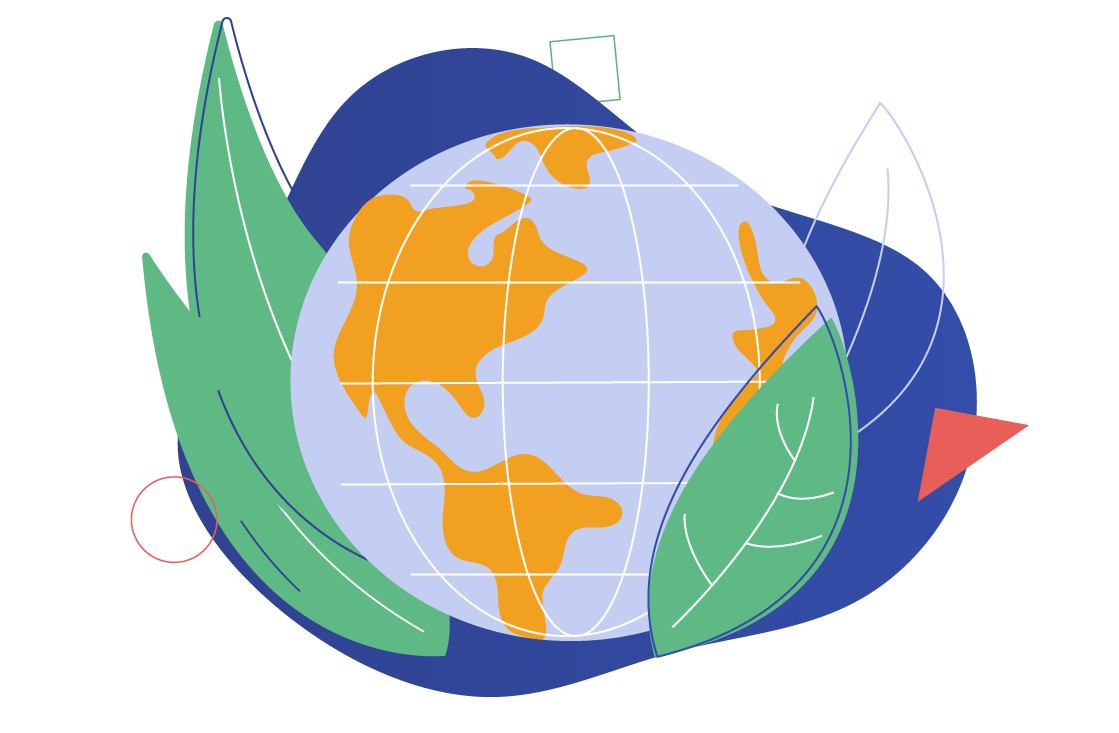 TimeFlow is the first important ICT platform for IT procurement to offset 100% of the corporate emissions generated. Whenever a match between customer and supplier takes place on TimeFlow's ICT Marketplace, we increase the budget to offset carbon emissions, creating a positive impact on the environment.

Thanks to the projects promoted by Up2You, we reduce our environmental impact every day, with the aim of becoming a Carbon Neutral company.
So far we have caught 3,887 kg of CO2, which is equivalent to 78 round trips from Milan to Naples by car.