Impact Entrepreneurship

TimeFlow is a Benefit Company under the Italian law and pending B Corporation, which balances lucrative and purely commercial purposes with particularly advanced corporate responsibility and sustainability strategies as non-collateral protagonists of business activity and aimed at pursuing the common benefit.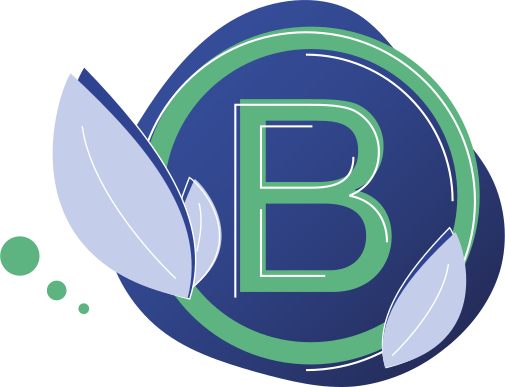 What is a Benefit Company?

It is a legal form under the Italian law for-profit enterprise, which allows us to align the long-term mission with shared value.
A Benefit Company declares in its statute the objectives of common benefit and the profit objectives that allow managers to pursue the creation of value towards shareholders but above all towards stakeholders. Moreover, it imposes the obligation to demonstrate the efforts and progress made to achieve them, thanks to the Impact Report attached to the annual report.
Benefit Company adhere to an economic and business model where competition is not based solely on profit but also on objective parameters that evaluate the positive impact on society and the planet.
Gender Neutrality and inclusive language

Promoting a culture of diversity and inclusion has always been part of TimeFlow's DNA. Accepting different perspectives makes us stronger, more resilient and allows us to be and act at our best.
Starting from these assumptions, we decided to engage in reflection and awareness regarding the use of language and images to promote a non-discriminatory use of Italian language and attentive to the choice of images as a real example of a free, open and inclusive community.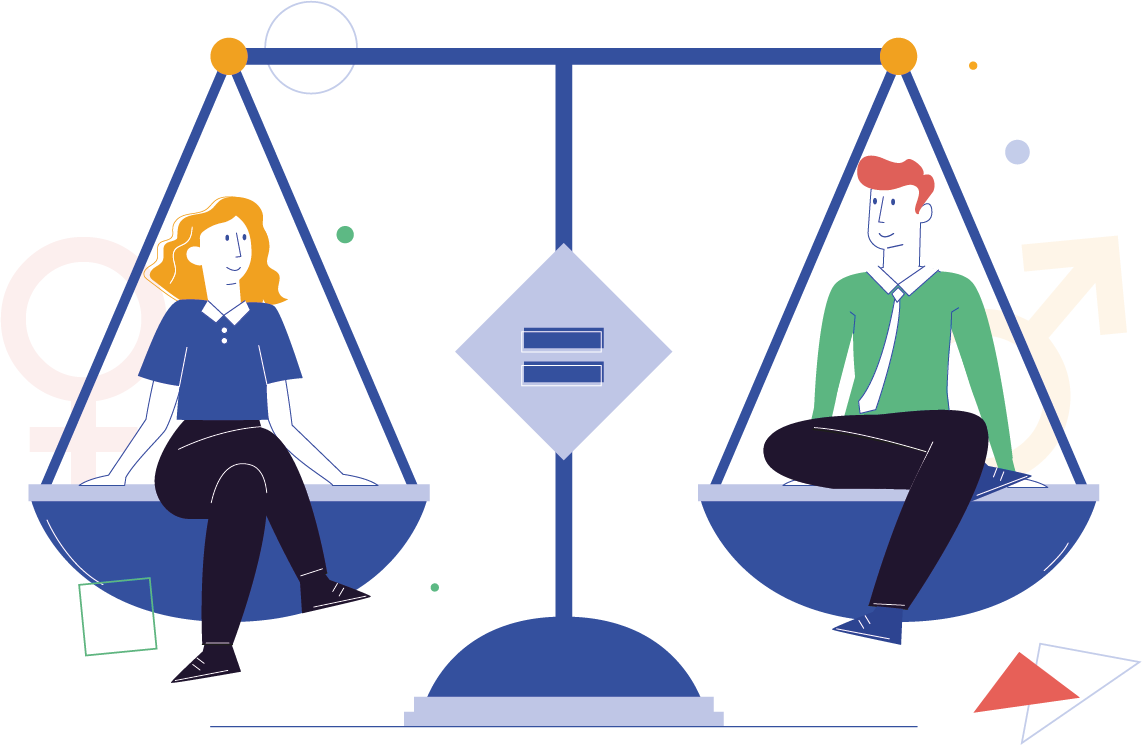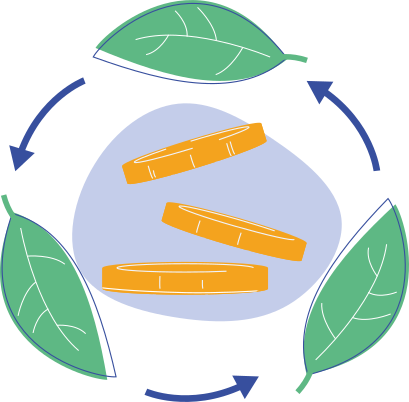 TimeFlow supports companies in difficulty due to the pandemic as well as non-profit and NGO businesses. We are committed to promoting the spread of new future-proof economic and social systems, such as the B Corp model and the legal form of Benefit Society.
We establish transparent, constructive and ethical relationships with suppliers, inspired by a reciprocal interdependence aimed at technical and organisational updating, at identifying paths for sustainable development with shared objectives. We want to put together values, ideas, and skills to achieve a motivating and satisfying commitment to a prosperous and regenerative economic activity.

Organisations that developed a comprehensive roadmap to accelerate the implementation of environmentally sustainable IT scored better in ESG (61%), increased customer satisfaction (56%) and savings in terms of taxes (44%). Despite this, organisations are still too little aware of how to implement sustainable IT practices and how to proactively contribute to reducing the environmental impact of IT operations: only 6% of companies have achieved a high level of implementation of environmentally sustainable IT.
TimeFlow is proud to be the first major ICT platform to fully offset the company's carbon emissions.