ICT Marketplace
Meet new clients, build new business opportunities

The Marketplace represents the meeting point between the needs of clients in search of qualified IT personnel and the availability of human resources offered by supplier companies to efficient the entire process of hiring software developers.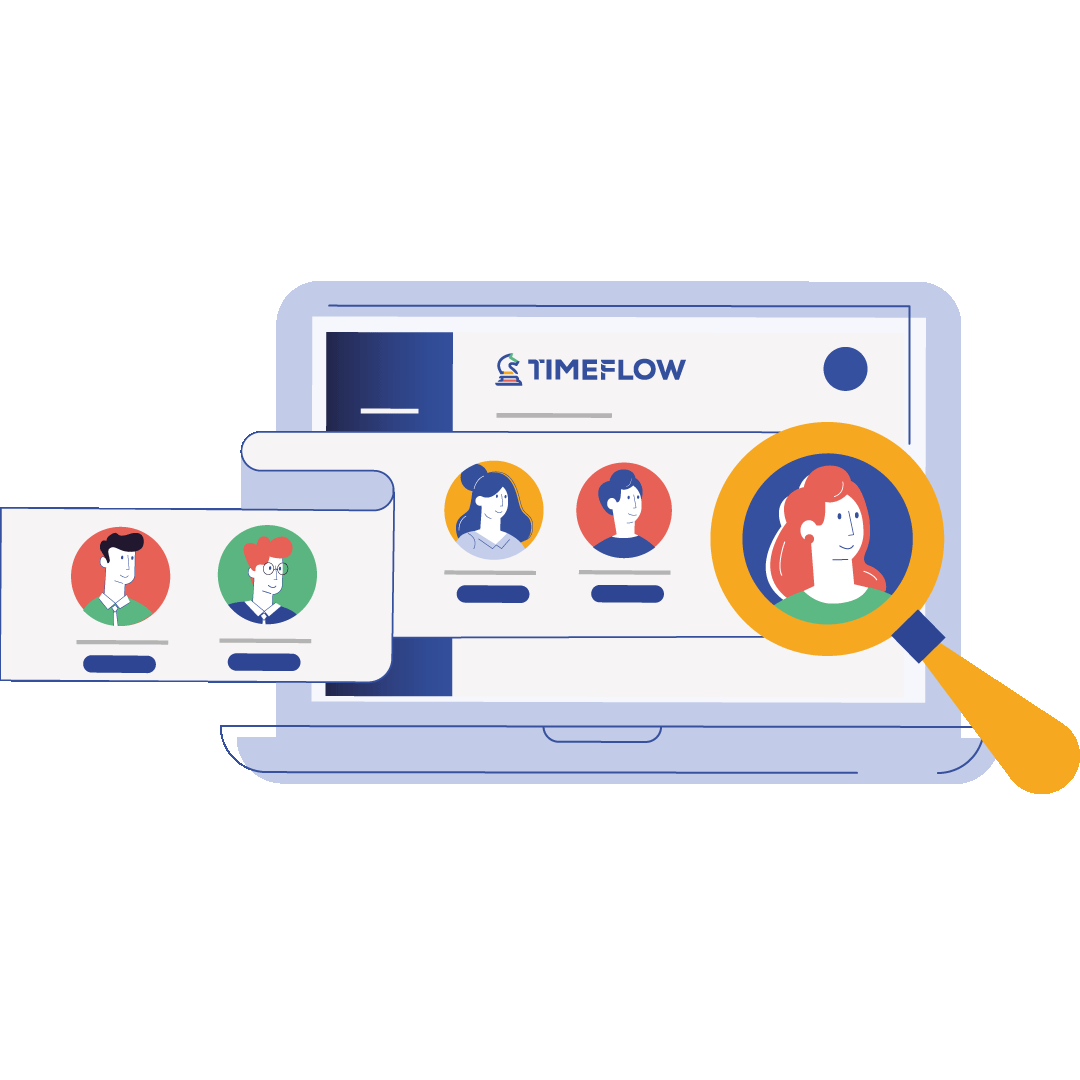 If you are looking for external staff with IT skills, publish your request on the platform, specifying the project data and the number of profiles you are looking for related skills.
The Marketplace will extract all the profiles compatible with your request, selecting from those made available by the IT companies registered on the platform. You will be able to contact the supplier company directly and proceed independently with the contracting.
Do you want to expand your clients base? Sign up as a supplier.
Find new business opportunities.
The role of Machine Learning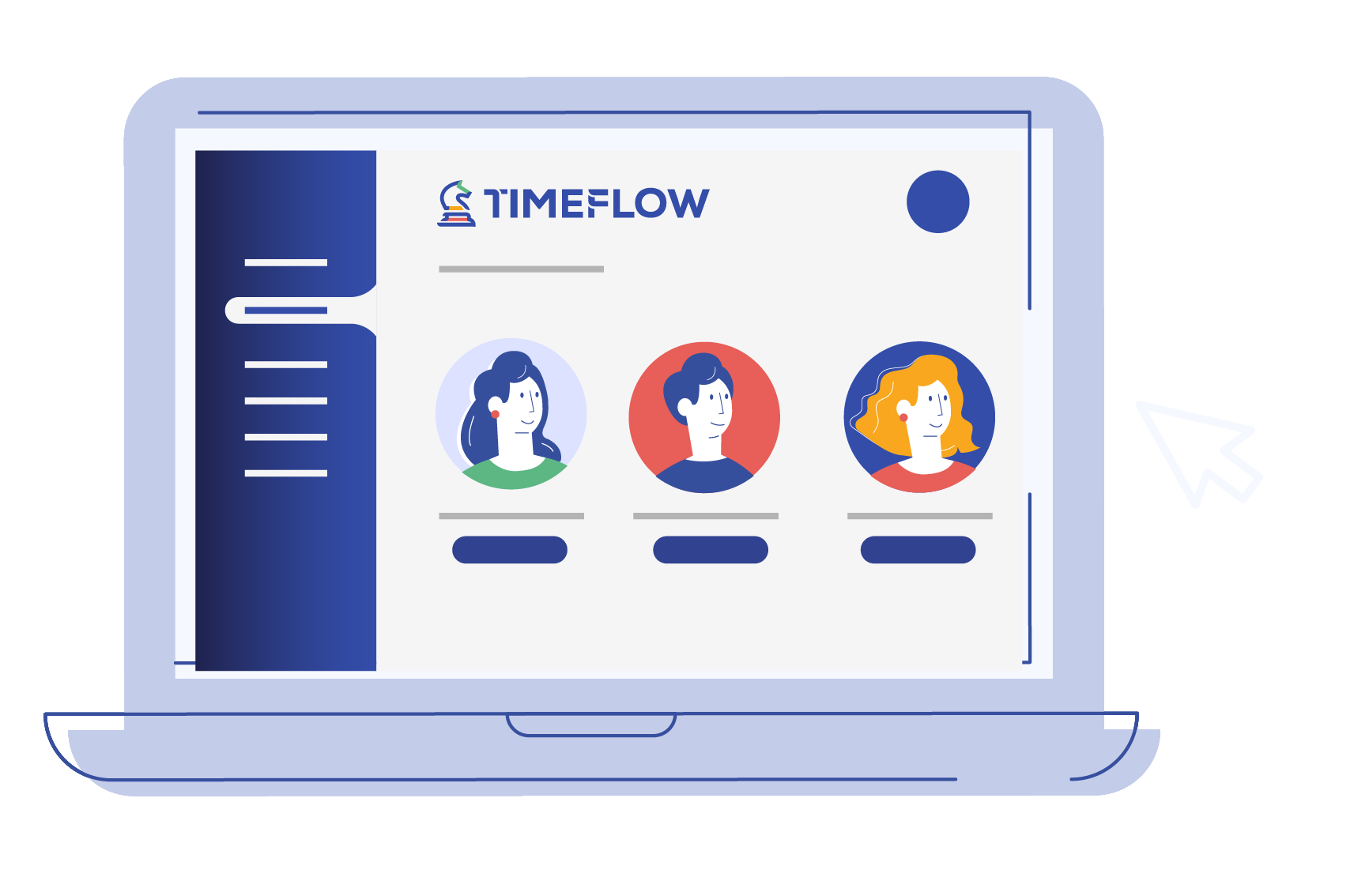 ICT Marketplace analyses the information entered by the clients in search of IT resources, relating them to the data recorded by the suppliers of digital services registered on the platform.
In the initial phase, the matching process is based on attributing a coefficient to different variables such as skills, experience, rate and programming sector.
Once the first phase has been passed, Machine Learning intervenes in modelling the algorithm on the specific clients based on previous experiences.

With ICT Marketplace, it is possible to accelerate the process of meeting between companies looking for IT resources and companies that publish them on the platform.
In addition, to ensure the reliability of subscribers, the Compliance Team checks the financial requirements of companies that want to join the platform.
In this way, Marketplace users are protected from any incorrect behaviour by other members.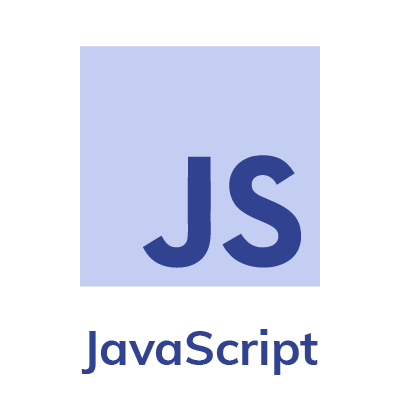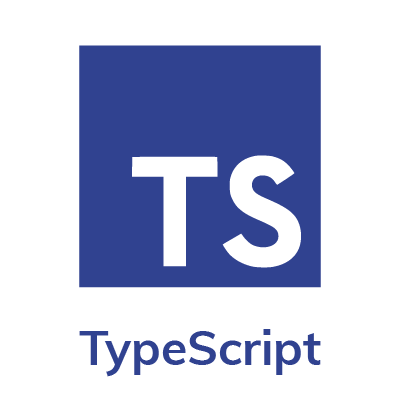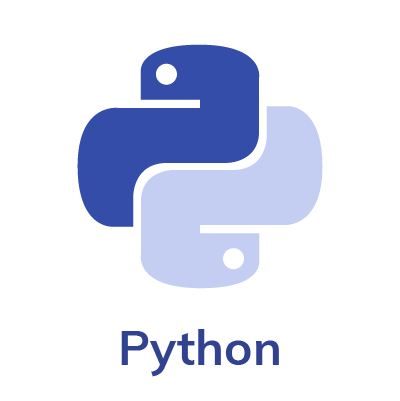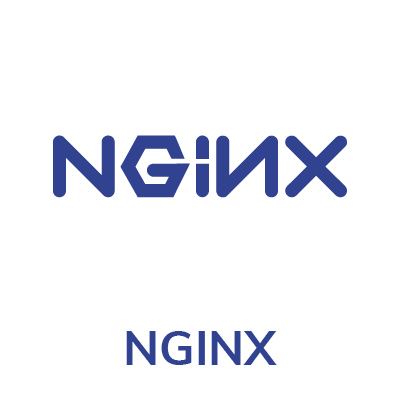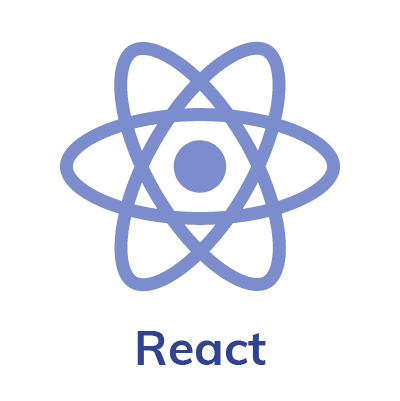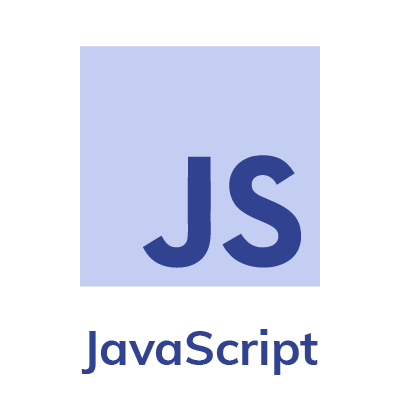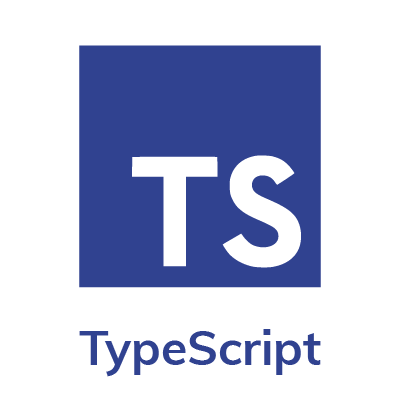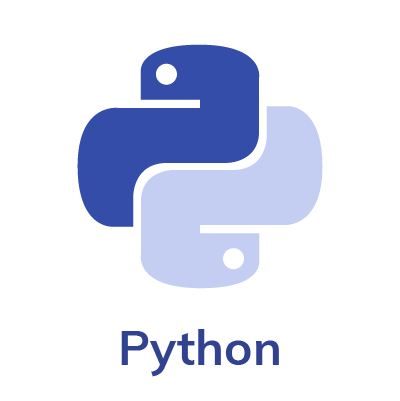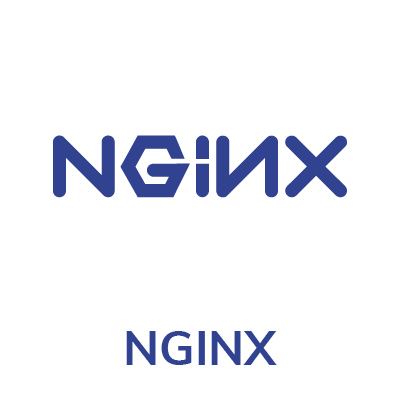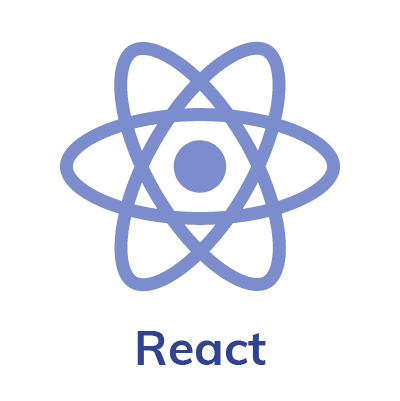 FAQ