Active companies on ICT Marketplace





We offer client companies a new tool to find ICT specialists workforce simply and immediately, thanks to a network of qualified IT suppliers. Customers and suppliers get in touch with each other according to their needs and skills.
ICT Marketplace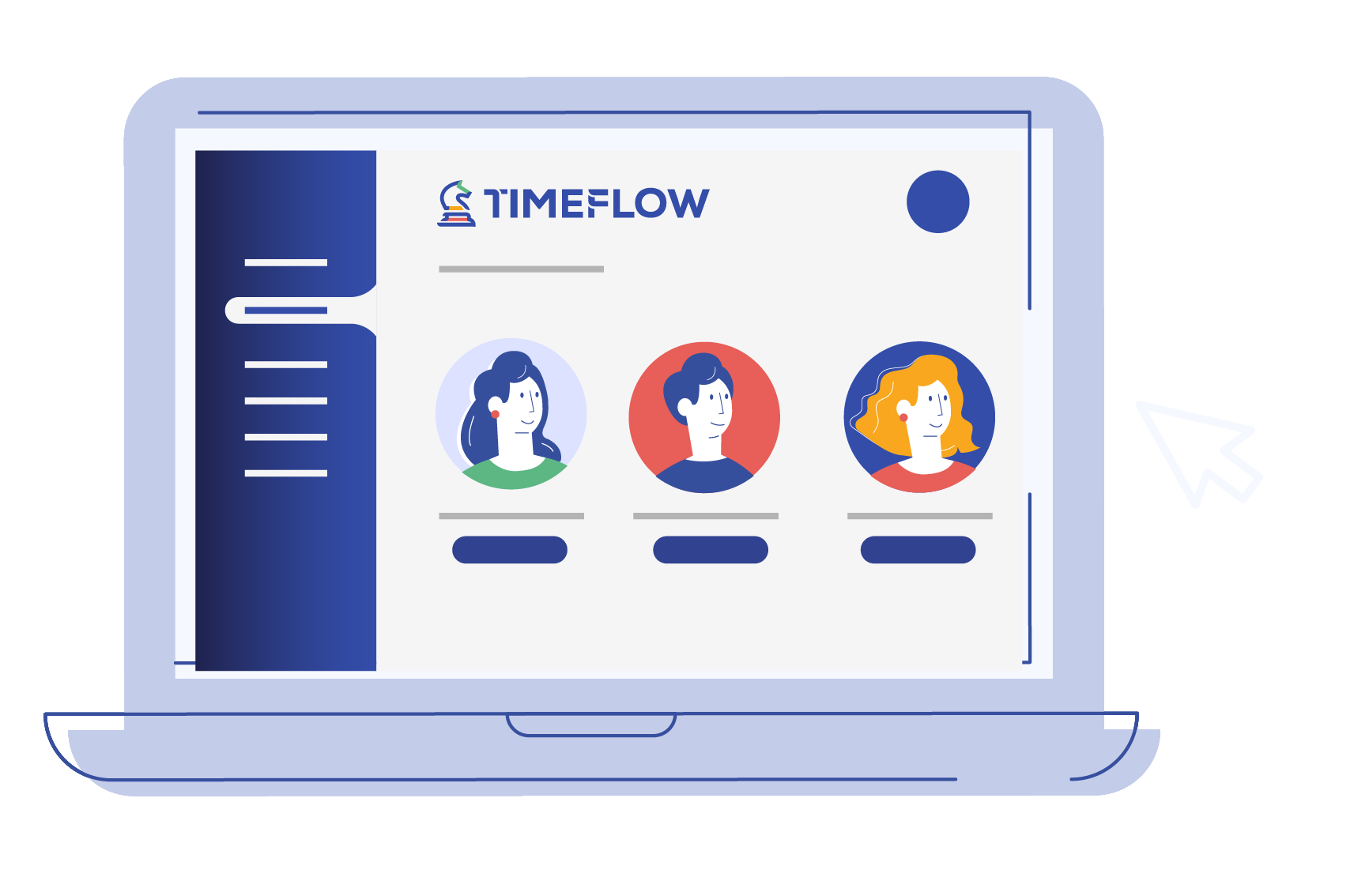 Totally in Cloud and based on a Machine Learning algorithm, the Marketplace connects those looking for technical profiles (IT consultants) to hire and those with qualified profiles available.
Suppose you are looking for a developer for your project. In that case, the ICT Marketplace will offer you the best profile available by extracting it from those surveyed by the registered supplier companies.
The application is based on proprietary Artificial Intelligence technology, capable of calculating the compatibility index between the available profiles and the requests published by the clients.
KPI Dashboard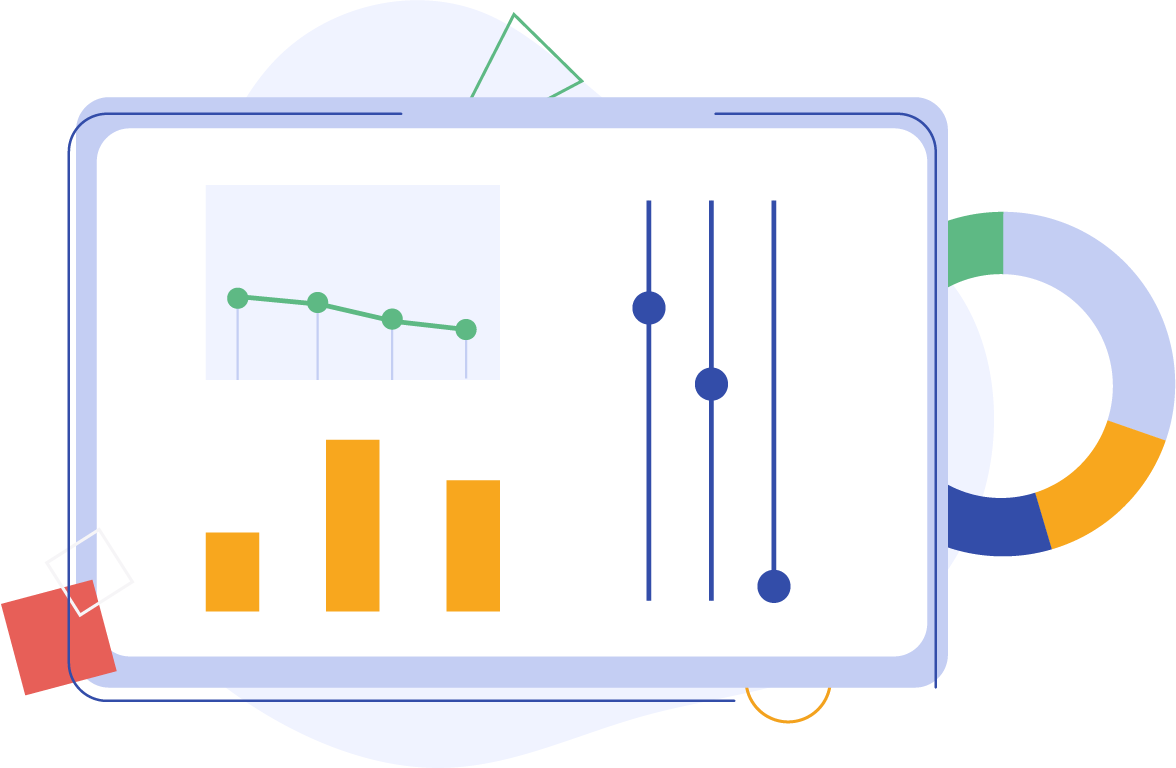 It is designed for companies that do not want to invest in a proprietary solution but want to rely on those who know the sector and its needs.
The application fully integrated into business processes allows you to monitor operational and financial performance, automate reporting, and extract the KPIs needed for your data-driven strategy.
Thanks to integrating ICT Marketplace, you can publish developers' profiles on the platform and easily find new projects.